Great Reads for a Day on the Beaches of Northern Michigan
Summer People by Aaron Stander: The first book in a local mystery series set here in Leelanau and Grand Traverse Counties. Locals claim the characters are drawn from local inhabitants. We know one: Brilliant Books owner Peter Makin is the inspiration for an English bookseller.
River Swimmer: Novellas by Jim Harrison: The latest collection from Harrison, one of America's most acclaimed authors and an erstwhile resident of Leelanau County. He presents two memorable stories of capturing and recapturing a youthful passion for life, both set in Northern Michigan.
Train Dreams by Denis Johnson: A pocket-sized novella of one man's experiences during the changing American West. This should have won the Pulitzer last year, and is worth its place in any backpack.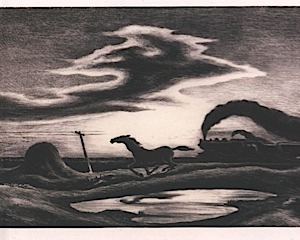 The Long Shining Waters by Danielle Sosin: A novel that is both historical and contemporary, following three women and their relationships with Lake Superior. A place and spirit that will draw you in.
This article is also featured in the July 2013 issue of
Traverse, Northern Michigan's Magazine
.
Get your copy now!